The Love Hope Strength Foundation Board of Directors is proud to announce that Chris Brewer will join the organization as its President and CEO.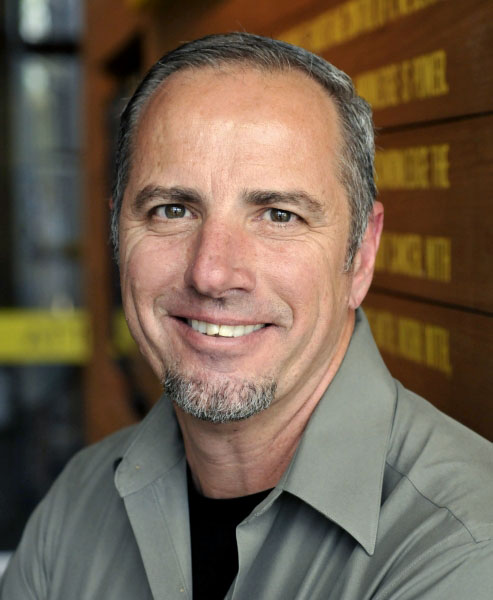 Chris BrewerDenver, CO – Chris Brewer, an 18-year cancer survivor, comes to the Foundation in early July following two successful career chapters. Most recently he worked with the LIVESTRONG Foundation as their Director of External Engagement, serving in many other key positions since the charity's inception in 1997. He has also been a noted advocate and speaker for the cancer community, particularly in the field of cancer survivorship. Prior to that he had a 20-year career in the United States Air Force, honorably retiring from active duty in 2002.
"I've felt called to lead an organization for some time now, wanting to apply all that I've learned and help another organization grow and succeed," he recently said. "But I had to feel as passionate about the mission and opportunity as I have in the other chapters of my life. And I've definitely found that shared passion in the people involved with the LHSF mission. I'm truly honored to have the opportunity to work side-by-side with our Board, the staff, and the LHSF community!"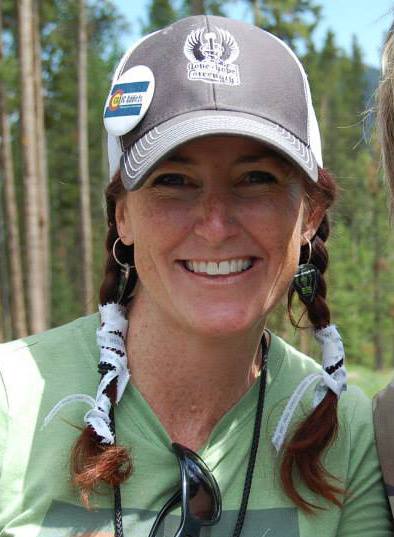 Kattie PoppertFollowing the announcement of Brewer's addition, the Board also noted that Managing Director Katie Sullivan Poppert RN has been promoted to Vice President of Programs. LHSF co-founder Mike Peters noted Poppert's contribution, "Katie has done an outstanding job for the organization, not only heading up our vital Get on the List campaign, but keeping the team together and moving forward over the last year. We're honored to have her heading up our programmatic division."

"This is an exciting start to a new era of the Love Hope Strength Foundation," said co-founder James Chippendale. "Combining Chris' extensive non-profit experience and leadership with Katie's medical knowledge and our amazing staff, volunteers, musicians and partners is a great formula for success!"
About the Love Hope Strength Foundation:
We turn concerts into lifesaving events. Through our GET ON THE LIST campaign we register marrow donors resulting in matches from concerts around the world. Through unique events, like Everest Rocks and Kilimanjaro Rocks, we build cancer centers, giving people access to early detection and quality cancer care. Learn more at www.lovehopestrength.org.