They hiked together, and they laughed together, shared stories, made music and memories together. Now the Iceland Rocks trekkers from across the USA and UK have together raised over £25,000 for Love Hope Strength.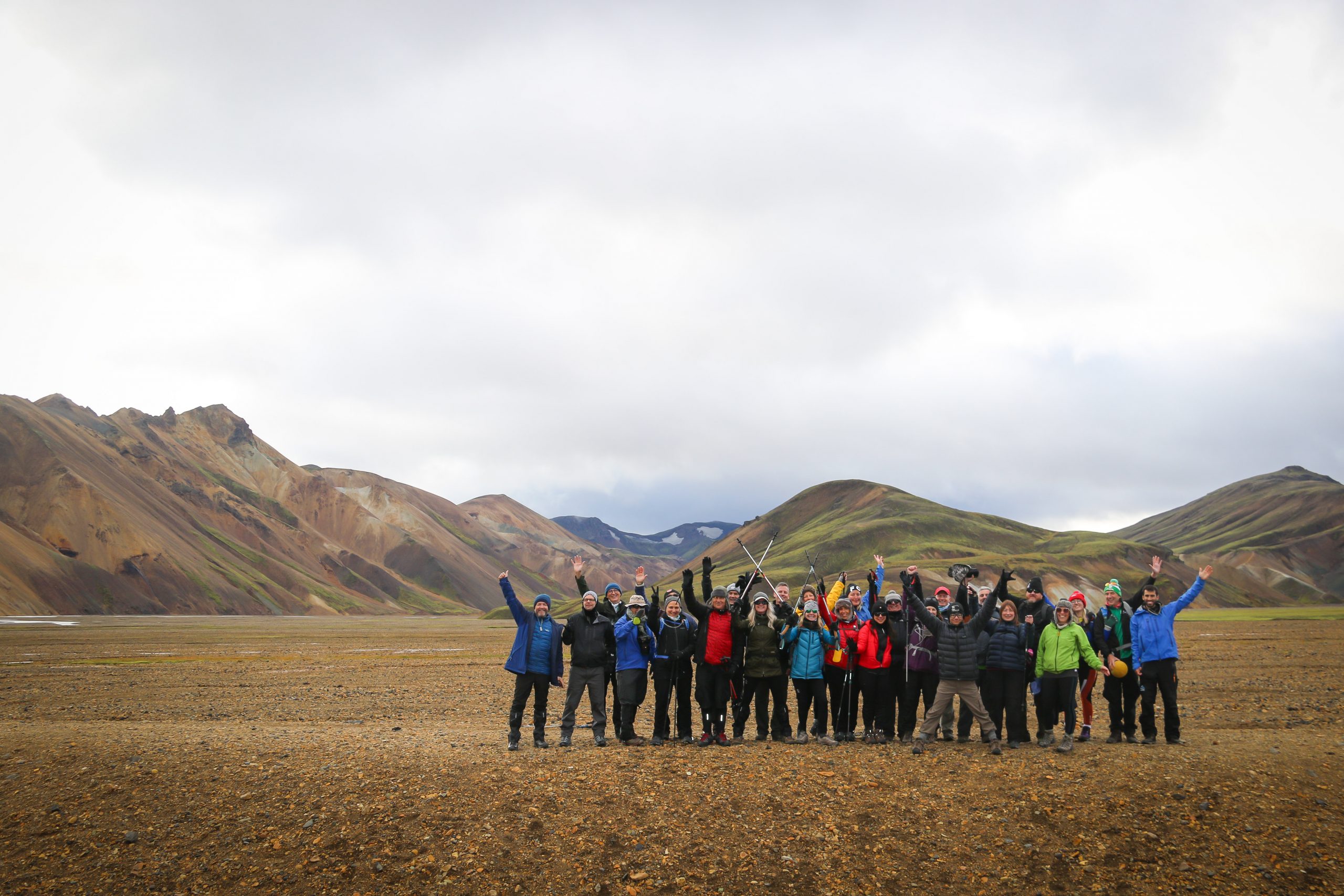 What a gigantic collective achievement! Well done to all who took part in this challenge of a lifetime.
The money raised will help to expand LHS' U.K. Get On The List programme and support international cancer care projects, details of which will be announced shortly.
Thank you again to everyone who supported the trekkers, and to everyone who made the adventure in the land of fire and ice possible!
And our trek film, filmed by Emyr Afan, Andy Labrow, Mike and Jules Peters.