While we wrap up our successful 2016 year, we bid a bittersweet farewell to our Volunteer Coordinator, Susan Wandishin and Operations Officer Bianca Sanchez and send OUR LOVE AND GRATITUDE for their exceptional work ethic and commitment shown to the Love Hope Strength Foundation and cancer community over the past years, while it is sad to see them go we look forward to hearing of their new triumphs and paths blazed!
Kudos to Susan in successfully leading the charge of 1000+ nationwide volunteers and developing the robust ROCKSTAR incentive program sure to carry on for many years to come. Thank you Susan for being such an inspiration in building our team.
As for Miss Bianca, without her the wheels would have literally fallen off the Love Hope Strength Foundation. Our day to day operations would not have have functioned without her oversight, professionalism and dedication. Thank you Bianca, for all the guidance and enthusiasm you have shown over the years and for always keeping us on our toes.
We wish you both the best in your future endeavors.
Moving forward please help us in welcoming Chris Coffman.
Chris, as many of you know joins us from the road and has a long established role in the Get on the List mission. He brings vast knowledge and professional skills to the LHS team and we're honored to have him help pave the way as we strive to save lives, one concert at a time!
Chris' main duties will be coordinating new volunteer programs in 2017 to help further the LHS mission, as well as working along with the team to create a new social media and public relation campaign to celebrate the outstanding relationships we've created over the years. We're proud to have him on the team and look forward to the many ways he will contribute in the days ahead.
2016 is ending with an additional 25,000 music fans added to the registry for a grand total of approximately 150,000 since 2008, an accomplishment that we couldn't have achieved without the support and passion of you our dedicated supporters.
Thank you from the bottom of our hearts.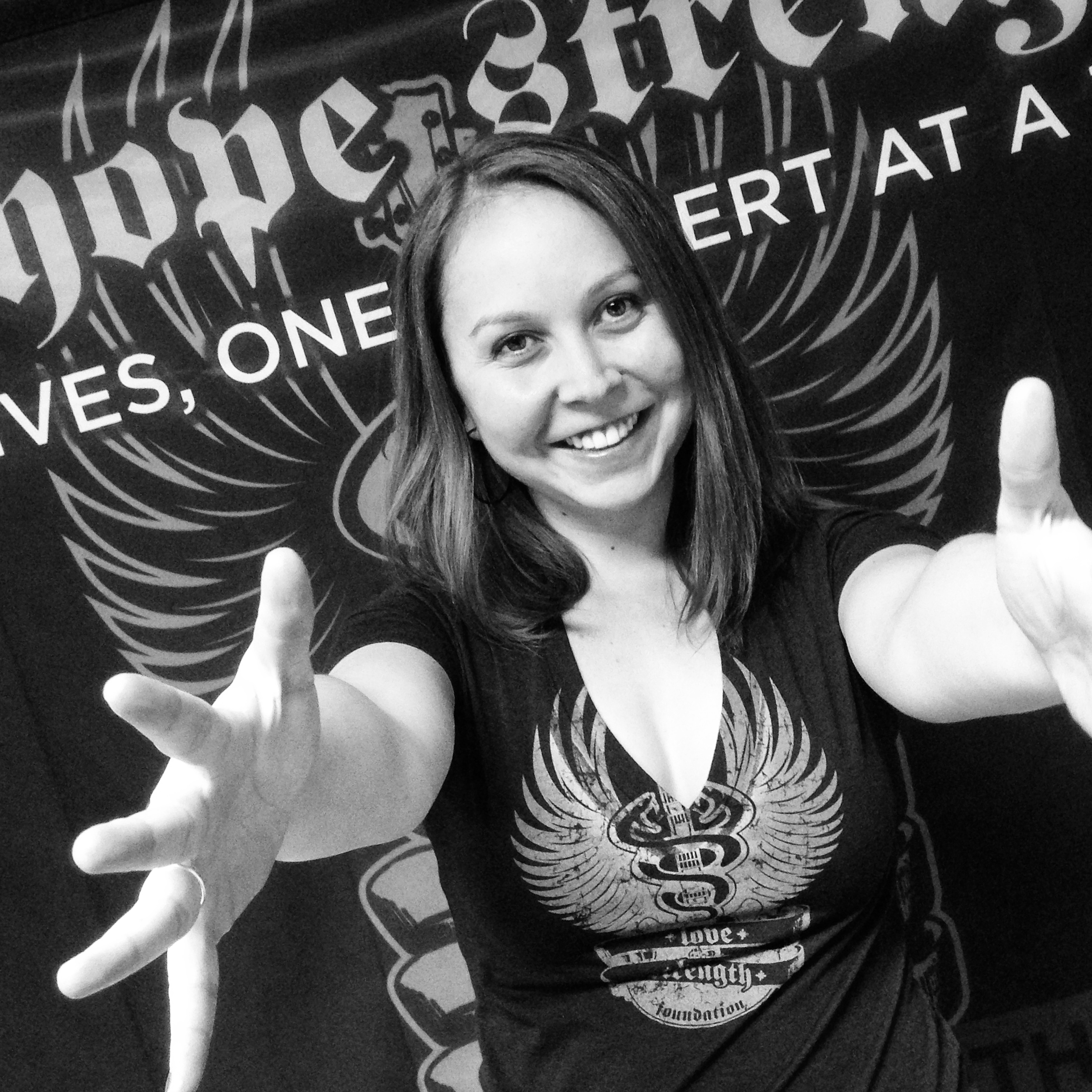 Bianca gave everything to LHS as both team member and volunteer. She comes from a very strong family background who have all been part of the heart and soul of LHS Colorado and their commitment and dedication to LHS is appreciated by all who know her. –Mike Peters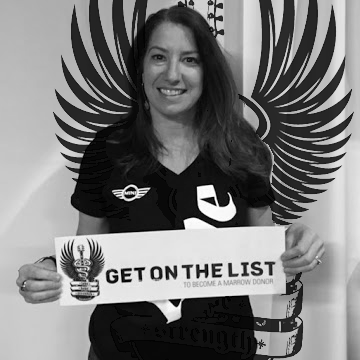 Susan has played a huge role in building relations with those who have offered to support LHS with their time energy and commitment. Like all our LHS family members she will always be part of what we do and we all wish her well with her family commitments and future endeavors. –Mike Peters