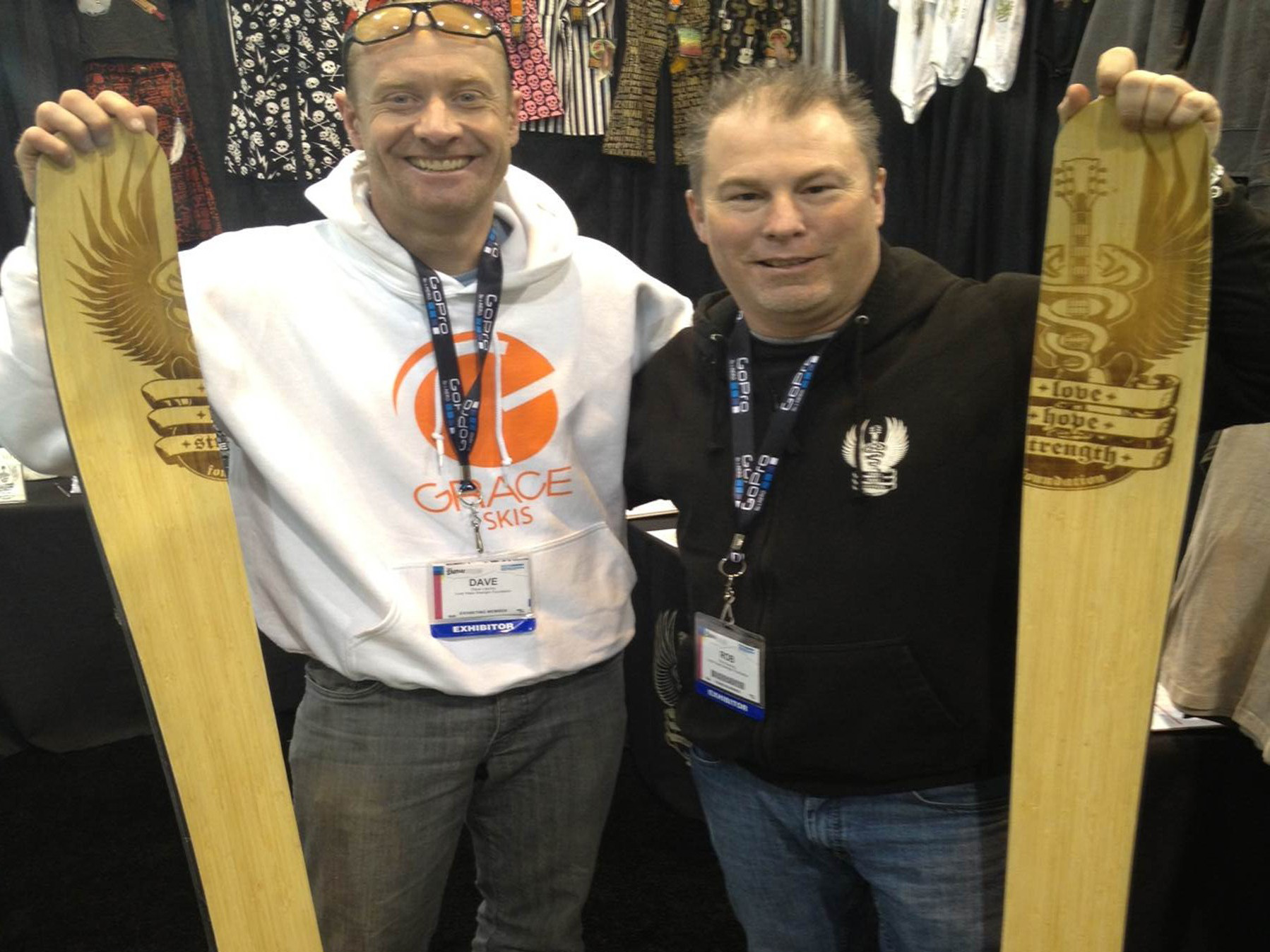 For the fourth year in a row, SIA was proud to have Love Hope Strength onsite getting people ON THE LIST. What list you may ask?
Love Hope Strength (LHS) is the world's leading Rock n Roll cancer foundation – their mission is to SAVE LIVES, ONE CONCERT AT A TIME.  They travel the world attending concerts, music festivals, and climbing mountains with musicians to put on concerts in crazy places (Fuji, Kilimanjaro, and Everest just to name a few) in an effort to build cancer centers and get people ON THE LIST to become marrow donors with a simple swab of the cheek!
By registering donors at events like ours since 2007, LHS as registered over 30,000 people to the national registry and found nearly 500 potentially living saving matches.  SIA is proud to say that 5 of those matches came right from our trade show floor!  We're thrilled to be part of this important mission of SAVING LIVES ONE CONCERT AT A TIME and would like to thank our exhibiting partners Marmot, Smith, Leki, Foot Balance, Point6, Grace Skis and Suunto who are also supporters of Love Hope Strength.